Art of Writing cultivates and supports the craft of writing at UC Berkeley.
Our seminars, workshops, tutoring programs, and events build a collaborative writing community across the disciplines, and approach writing as a teachable art.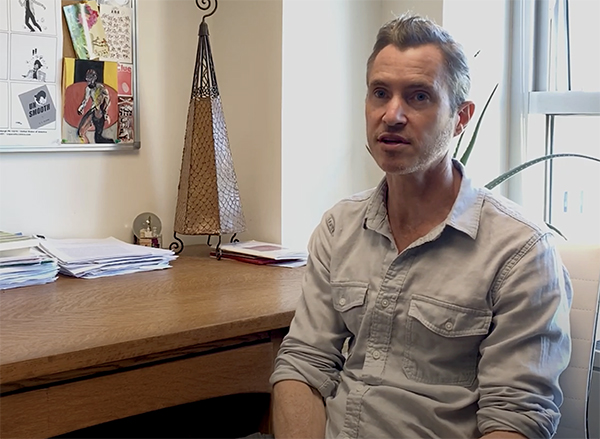 Teaching Writing at UC Berkeley
Nathan Atkinson, director of the Art of Writing tutoring program, discusses what makes it different from others on campus, as well as his teaching experiences and philosophy in this engaging interview.
TUTORING